Depending on the phases of the project, the battery, the E-motor, the power drive, the powertrain or the vehicle are developed.
In all these cases using a real battery to test the other components is fast but threatens your test campaigns. How do you prevent unexpected battery behavior from influencing your tests and conclusions?
The solution is a "controllable" battery simulator that will integrate different models. So we can run quickly with a 100% charged and perfect battery or a partially charged battery with specific reactions.
Rotronics can offer the following products in a range from a few kW to + 500kW and from 300A to + 1000A :
Dedicated cabinet (independent of the whole test bench)
Integration of the battery function in the control cabinet of the bench
(power looped through a single cabinet: this avoids overloading the building power)
Ability to integrate MATLAB-SIMULINK models either in cabinets or in real-time software.
Feel free to contact us for more informations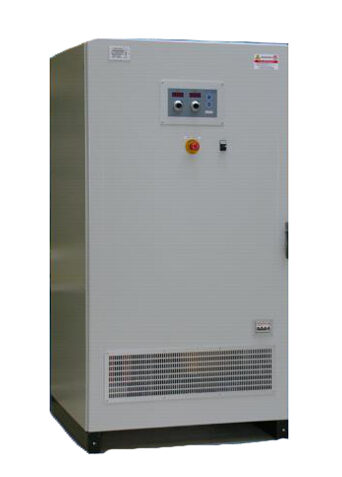 Power drive commissioning
dedicated to battery simulation
Multidrive
Controllable DC power supply
integrated in a hub dynamometer
solution