Battery Testing System – Cell Module – BMS
The electrification of the transportation industry has particularly accelerated in recent years.
In order to follow you in your development of an electric vehicle, Rotronics proposes test benches dedicated to battery testing.
Our solutions are designed specifically for the development, optimization and validation of batteries in R&D or EOL
and are used by major players like GM, FAW or FORD

Based on our ITEST real-time automation software, the system includes many proven interfaces for fast integration with the best peripherals, such as charge/discharge systems, air cooling systems, battery management systems (BMS) and climate chambers.
Turnkey or simple control of existing equipment, it is your choice that guides the project!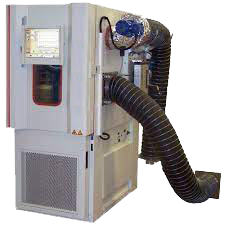 Turn key solution
Rotronics offers turn-key solution, including
BTS software suite

Dedicated hardware (Climatic – DC drive)

Specific software development

Commissioning on site
A complete automation software
Automation that allows all the desired tests: cycling, various measurements, control of a climate chamber or other.
it perfectly manages multi-specimen management
> ability to execute specific test procedures for each cell in your climate chamber for example.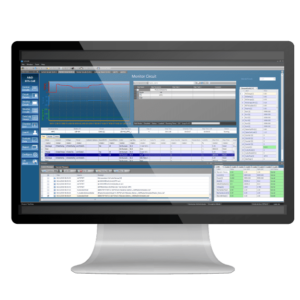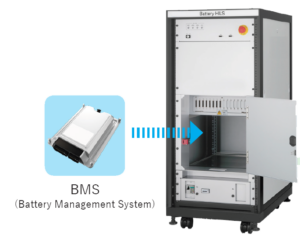 HIL for BMS
The solutions proposed by Rotronics can go as far as the use of a HIL test bed for the development of the BMS.
Capable of simulating up to 192 battery cells, the system can handle a very wide range of tests such as fault simulation or disconnection.