A very challenging issue
The subject NVH (Noise and Vibration Harshness) is very specific.
Vibroacoustic optimization will require dedicated testing solutions.
The NVH engine test bed is the variation of our engine test bed meeting NVH specifications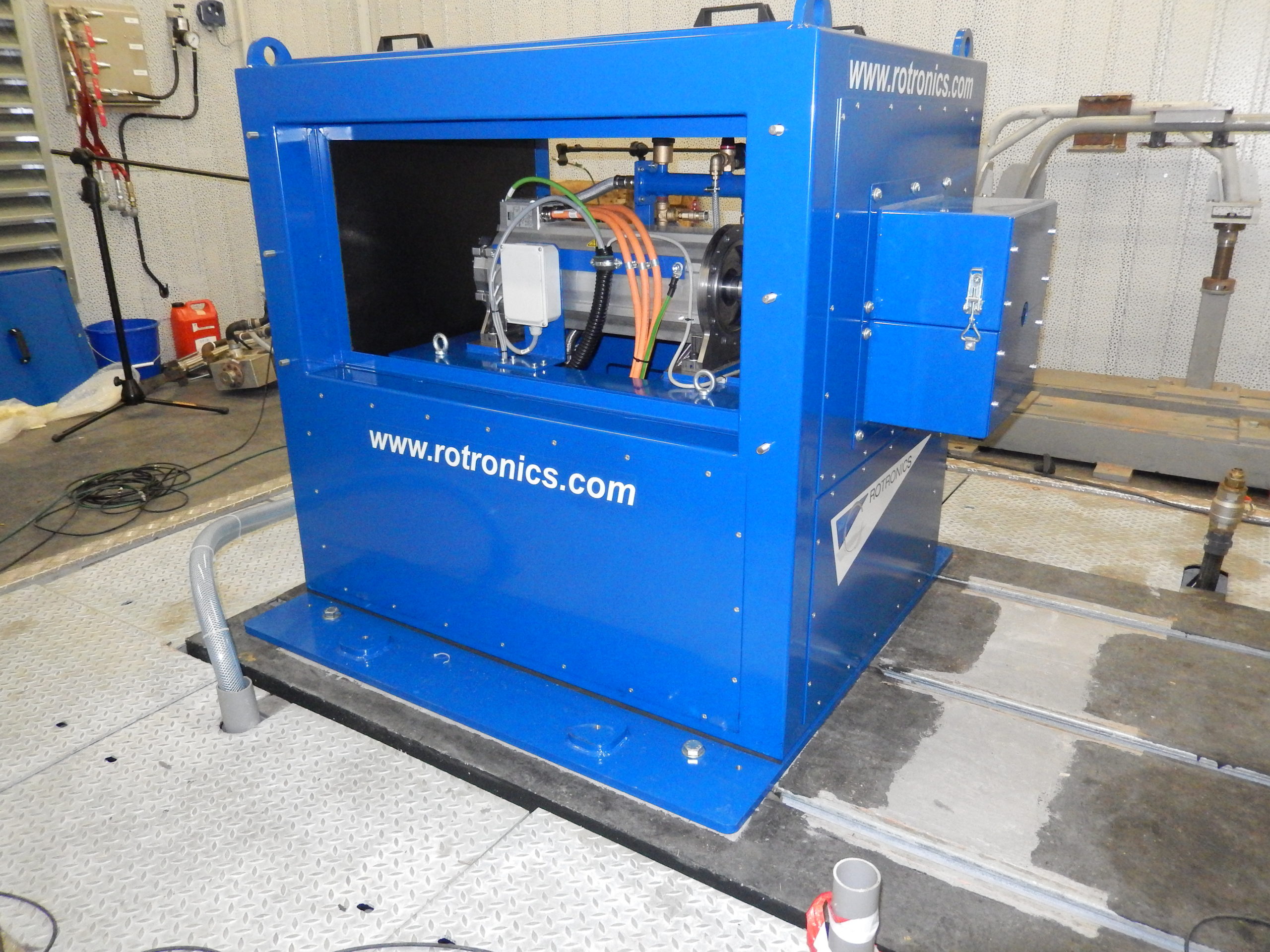 A specific architecture
A response to the noise constraint can go through both isolation of the noise / vibration source but Rotronics can also, after study, achieve a test bed with a dedicated architecture in which the charging machine is deliberately moved outside the testing room.
A turnkey project
Because the test room is preponderant in the realization of such engine dyno, Rotronics offers turnkey solutions including the test bed but also the realization of the room in which the dyno will be integrated.