Why choose Rotronics?
For more than 30 years, Rotronics has been tailoring its products to the requests of R&D and production by creating specific solutions for testing vehicles, engines and components.
Thanks to its extensive experience in the world of testing, Rotronics can offer both already designed products and tailor-made products.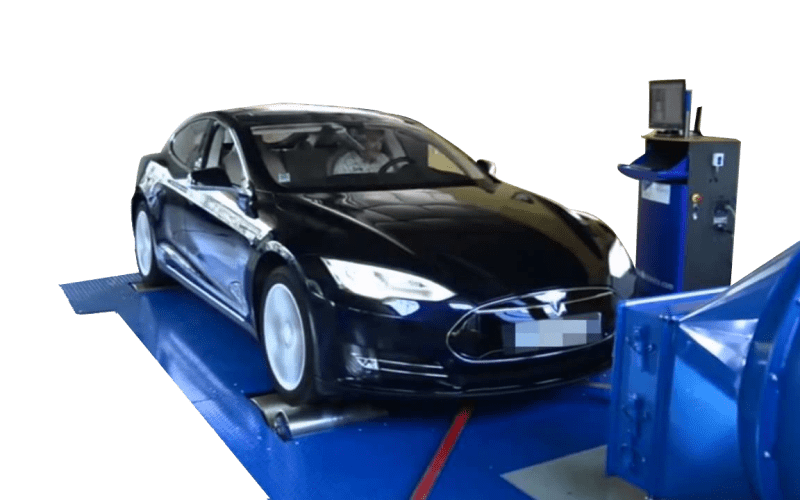 Our solution for automation ! Rotronics has been integrating the Itest software suite for several years now. Developed by A&D, this solution now equips a large number of [...]
Rotronics unveils VRacing Rotronics introduces VRacing to meet the ever-increasing demands of the racing world. Rotronics already offered the Vroad, a mobile climatic chassis dynamometer to meet test [...]
Rotronics propose des solutions de banc d'essai batterie. The electrification of the transport industry has particularly accelerated in recent years. In order to follow you in your [...]