Our solution for automation !
Rotronics has been integrating the Itest software suite for several years now.
Developed by A&D, this solution now equips a large number of test benches for vehicles, engines and components worldwide.
This software suite provides control of your test bench and integration of the various devices, while offering an intuitive and flexible HMI, enabling solutions to be adapted to any application.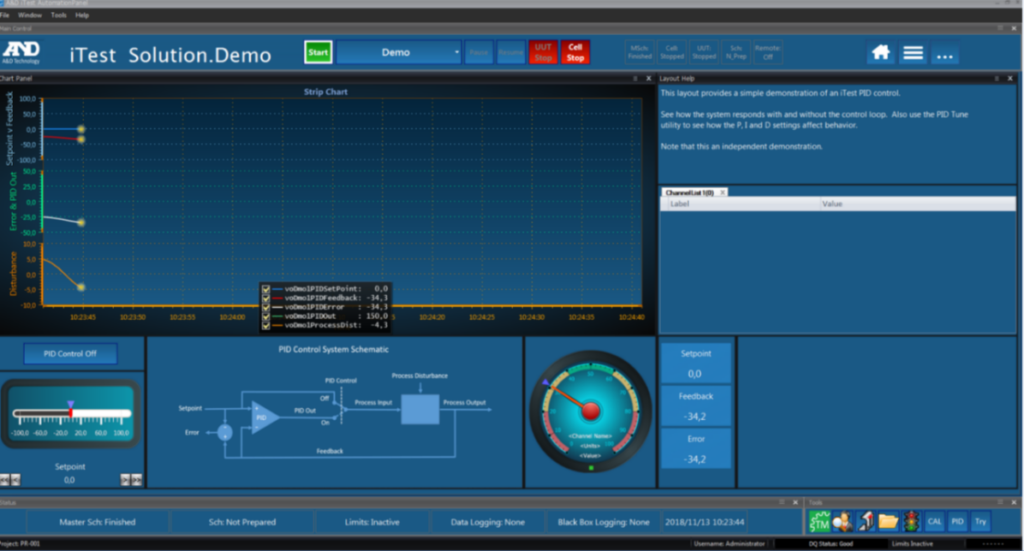 For maximum control speed and stability, the user interface is physically separated from the control processes. This guarantees real-time, deterministic control of the system.
Up to 1 kHz data acquisition !
The Itest software suite consists of the following programs, each offering a certain level of control and parameterization:
Automation Panel
FlexEdit
Solution Builder
Test manager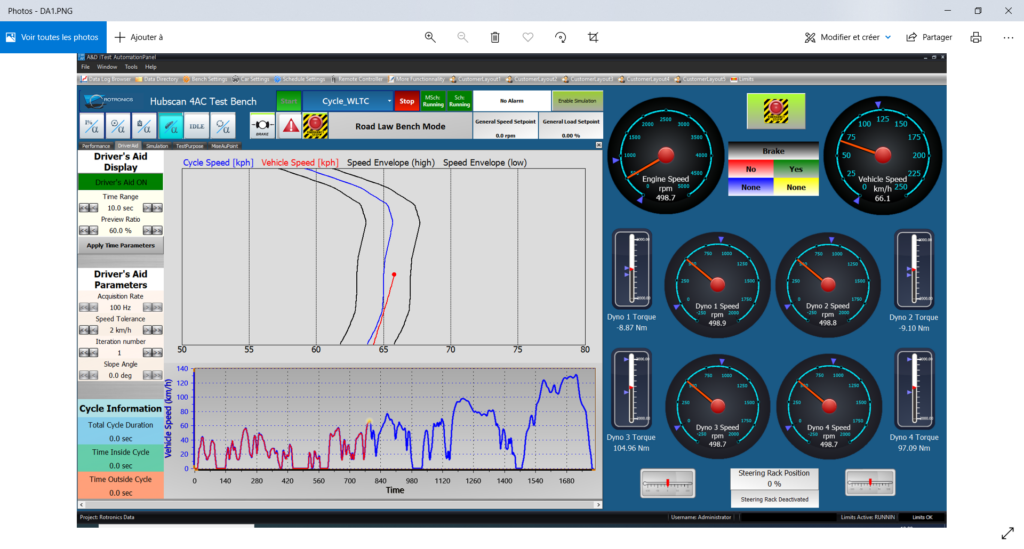 Naturally, the software supports the classic test bench communication protocols: Can, Modbus, Ethercat, MCD3, etc.
The Itest suite also offers bench administration solutions for test automation, remote control and scheduling.