Renovation of existing benches
Retrofitting consists in upgrading an existing bench with the latest electronics, new control software or new functions.
Rotronics has made several attempts to renovate existing dynos: dynos and engine dynos in particular.
New automation
Rotronics offers its Itest platform. This one can be real time and offers a large number of communication protocols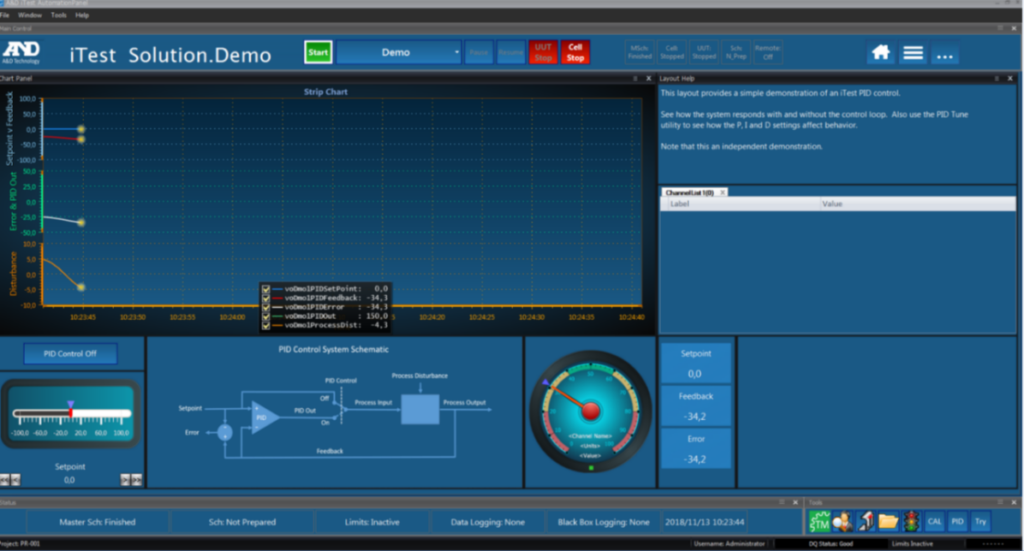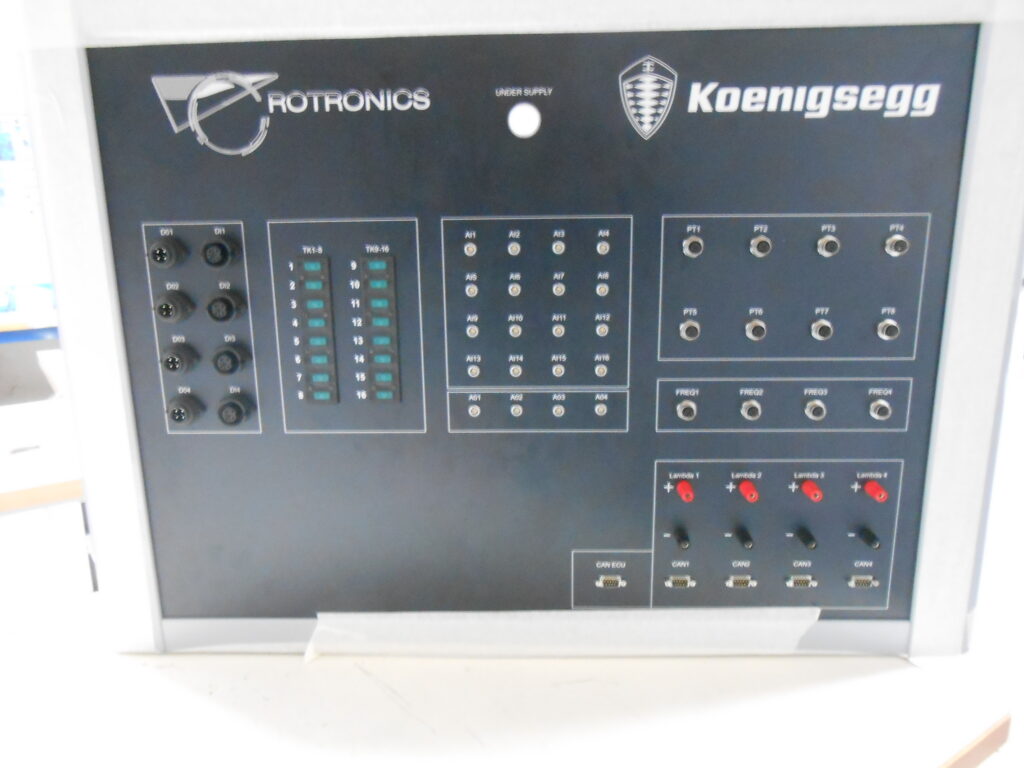 Data acquisition
If you're looking to enhance the performance of an existing system, or to develop a new track or acquisition system, take a look at our solutions.