Customer service :
At Rotronics, we understand the importance of availability and usability of equipment and devices throughout the product life cycle. Delays caused by operational downtime can be extremely costly.
As such, our goal is to increase the availability and accuracy of test equipment. Our customer service is fully mobilized in this objective.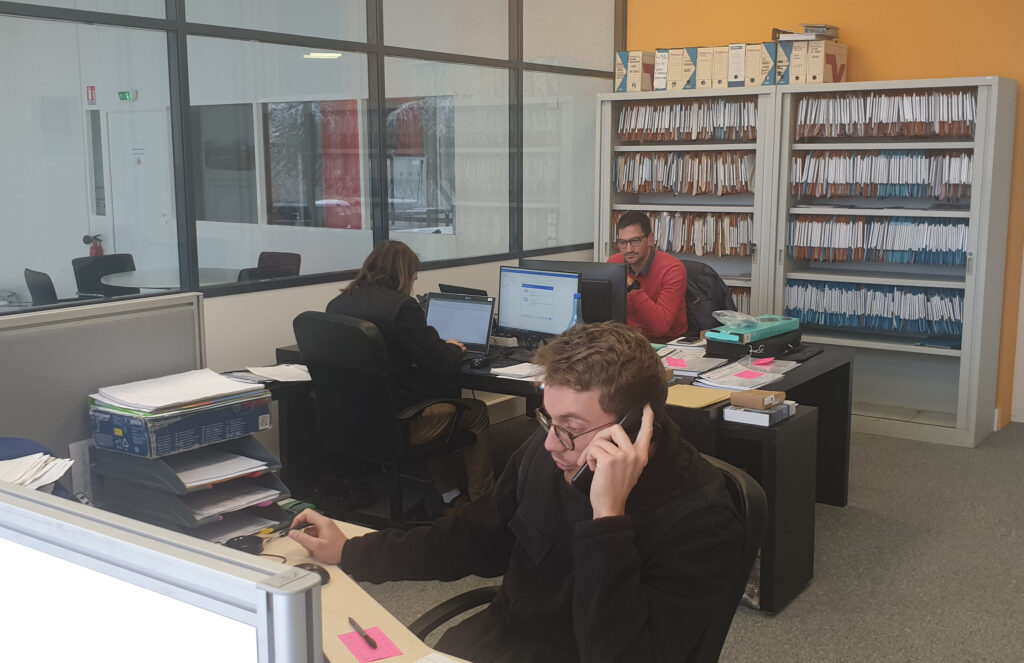 Customer support over time
Rotronics has been supporting its sold benches for over 30 years.
As such, it is as many years of experience made available to our customers for their support.
Flexibility and efficiency !
To carry out this mission, the customer service department is based at Rotronics and travels to our various customers for their different missions around the world. Our engineers and technicians have participated in the commissioning of your bench and as such are fully operational.