For more than 30 years, Rotronics has designed and manufactured an engine test bed solution for industry and technical education.
Its skills in the fields of electronics, mechanics and software are part of a complete project approach: from study to customer commissioning, including manufacturing.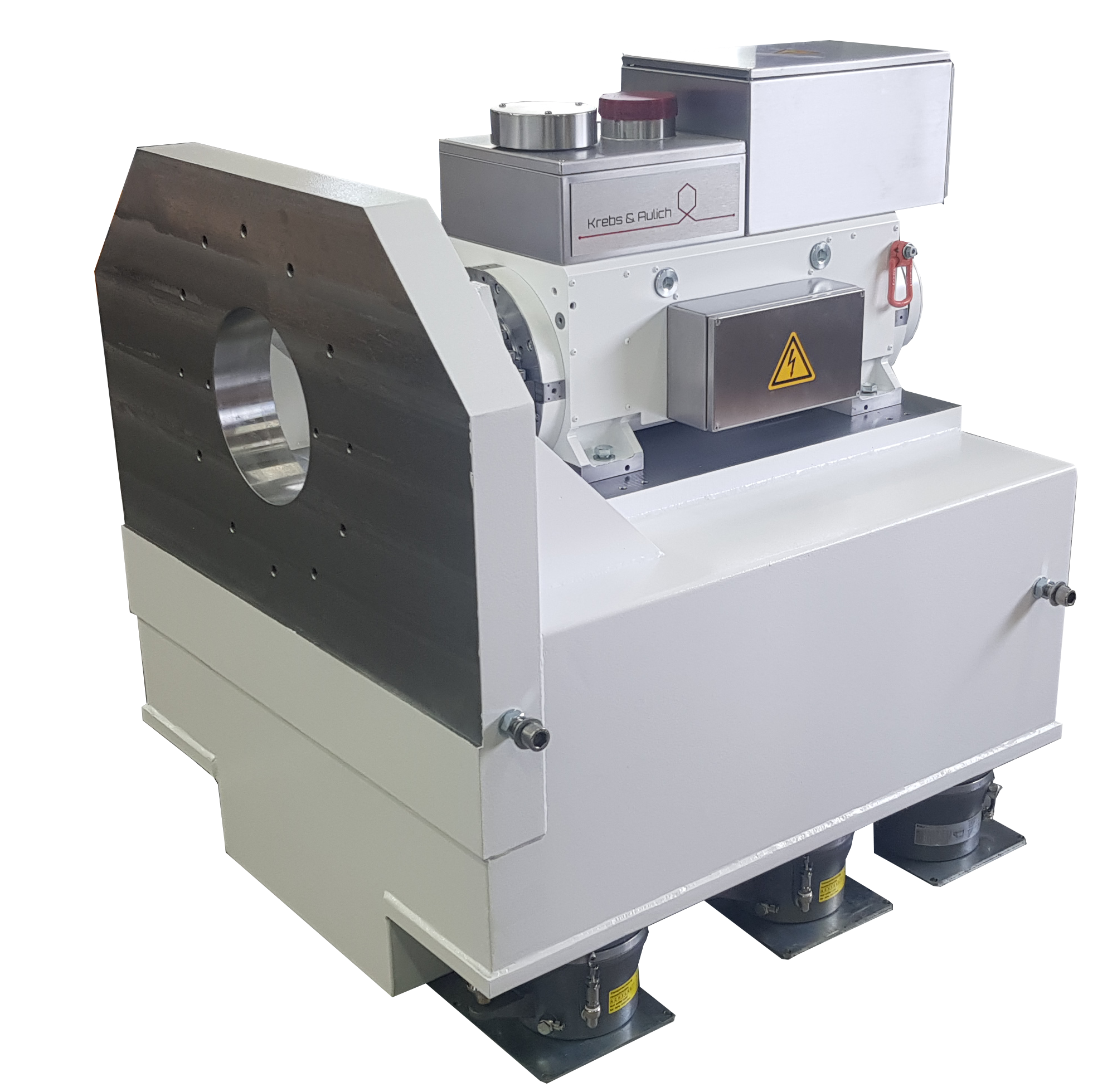 A wide range of loading machines
According to the requirements of the specifications, we will be able to integrate the following loading machines:
Eddy current brake up to 1 MW
Hydraulic brake up to 5 MW
Asynchronous machine (AC Dyno)
Tandem machine (brake + asynchronous machine)
Permanent Magnet Machine (PM Dyno)
Control electronics
We offer a whole range of regulation electronics, making it possible to control the loading machine itself but also all the ancillaries of the dyno: exhaust, data acquisition, ventilation, usw.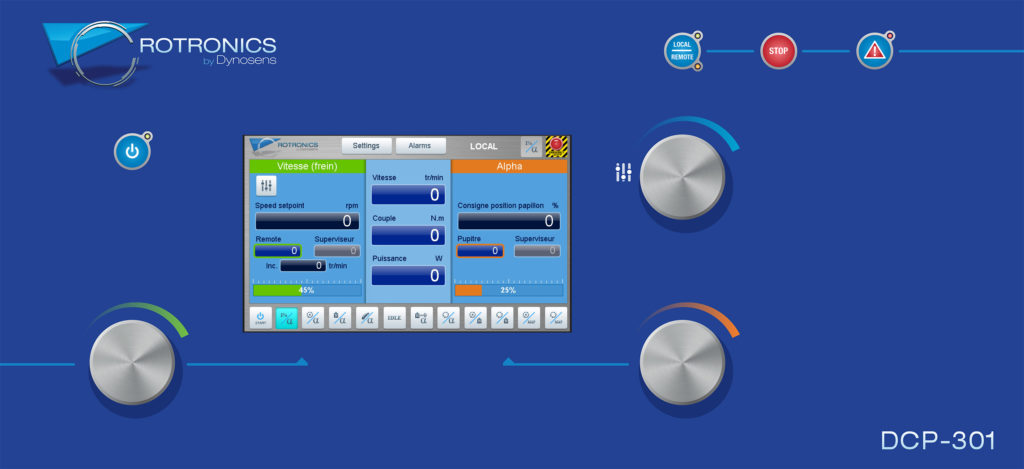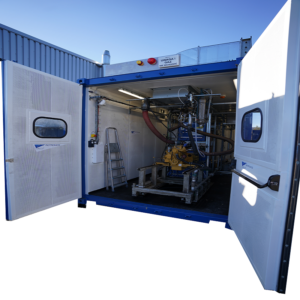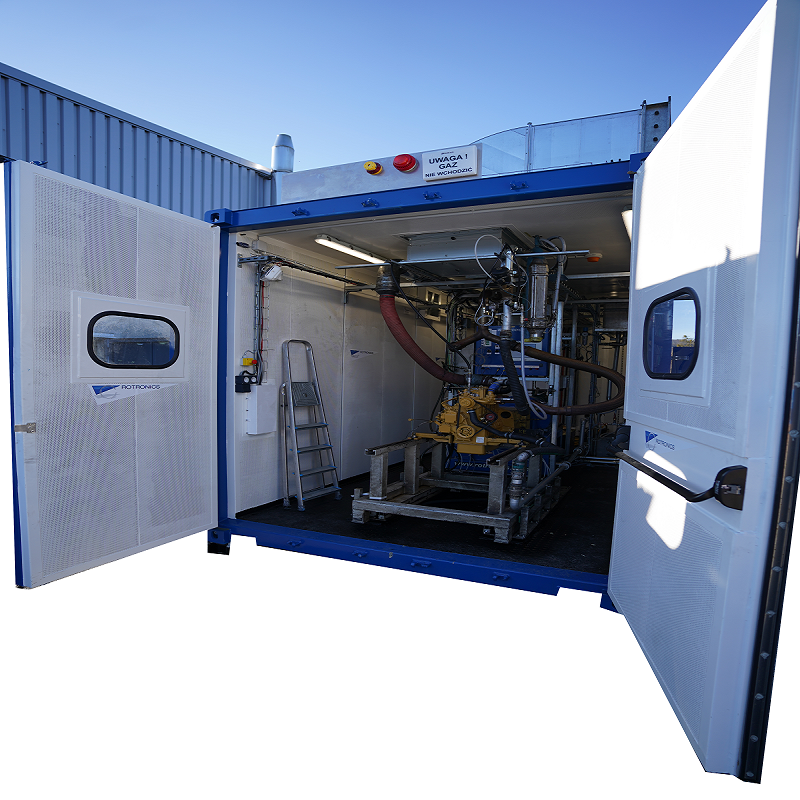 A custom engine test bed
The know-how of Rotronics goes beyond the engine load solution and can go as far as the realization of specific projects: container engine test bed, NVH engine bench, climatic application.
It should also be noted that Rotronics offers a significant number of annexes to the dyno: electric accelerator, consumption measurement, …
Real-time software suite
Rotronics offers 2 software suites to support its testing solutions:
Kronos, software suite developed by Rotronics, modular and easy to access for 20 to 50 Hz applications.
ITest from our partner A&D for applications requiring more dynamics (1 kHz automation – 5 kHz acquisition)