END OF LINE TEST BED (EOL)
Integrated into the manufacturing chain
Directly integrated into the production line, the products offered by Rotronics in a conventional manner can be integrated into a manufacturing universe.
In this context, Rotronics has already produced various testing solutions: several brake test beds and engine test beds in particular.
Manufacturing engine test bed
Engine test bed designed for debugging then performance measurement at the end of manufacturing.
Fixing the motor carriage on the dyno ensures the rapid connection and alignment of the motor to the loading machine.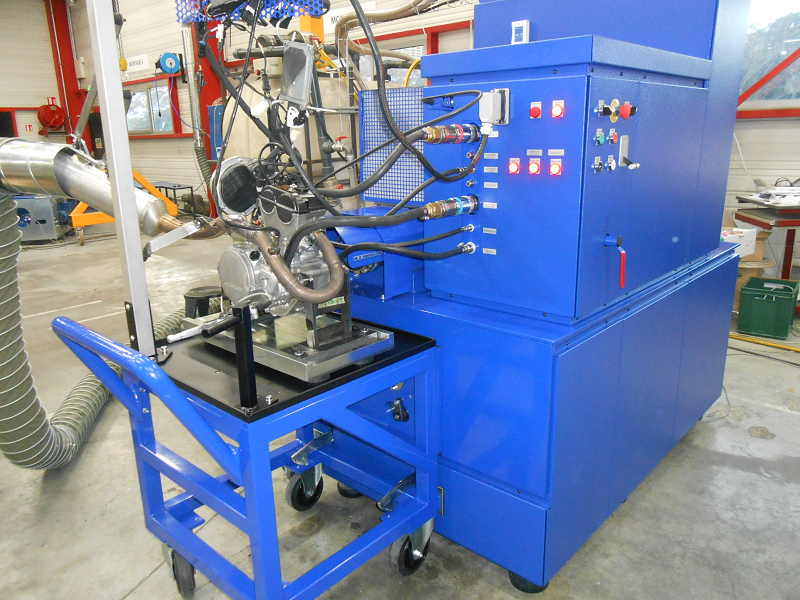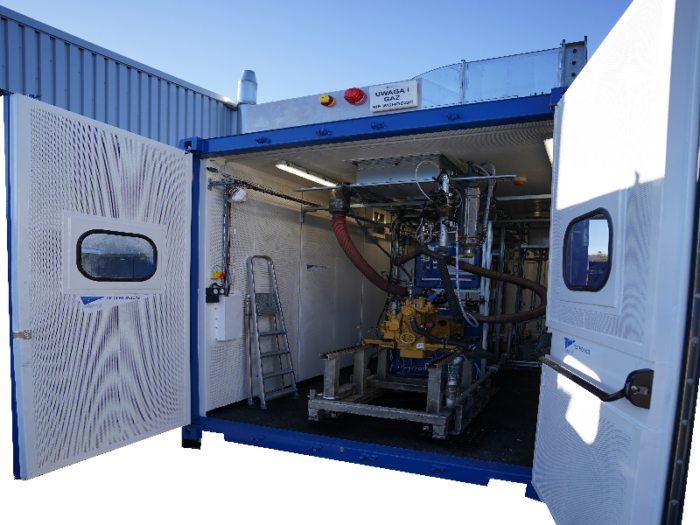 End of line engine test bed
Engine test bed with all its ancillaries integrated in a container to be movable.
Remanufacturing application in this case