In order to continue our development in France and Export, at the end of 2015 we moved into a brand new building of more than 3000m2.
We have strengthened our capacities with 8 multipurpose production zones
(industry / standard products)
We are producing 4 AUTOSCAN at a time this week.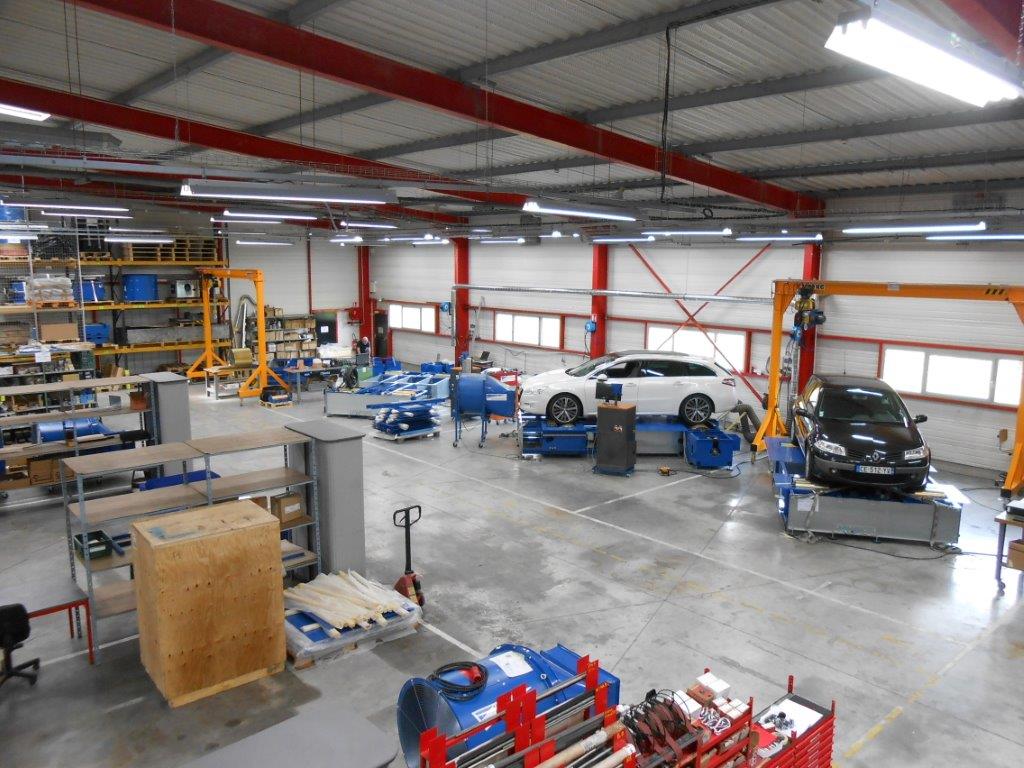 Rotronics continues to follow the recipe that made its success by ensuring the entire design and manufacture of the bench in our workshops, ensuring our solutions a high level of quality and expertise.
Electronic, computer and mechanical design office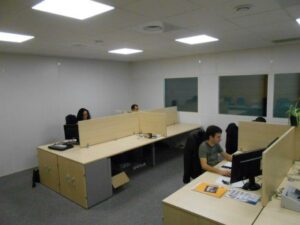 Machining assembly (lathe, milling machine, etc.)
Preparation and balancing of the rollers (Vmax 300km / h, Option 400km / h).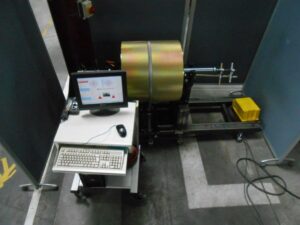 Design and Electrical Wiring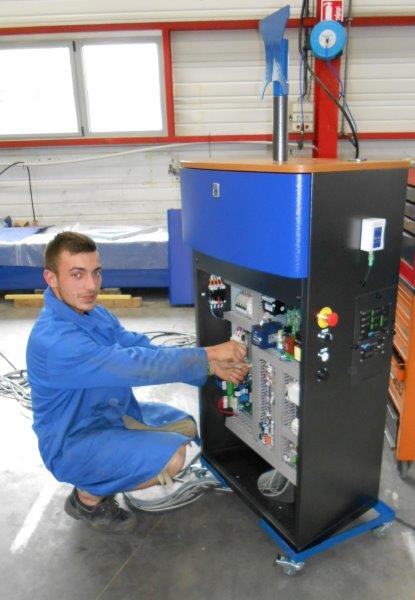 Assembly and quality control (electrical, mechanical and functional verification).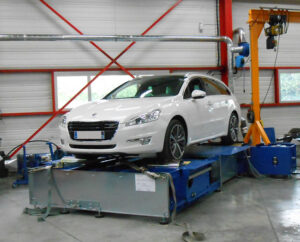 You can be sure that you will receive a bench to its full potential from day one.
The life of the bench does not end with the installation, at Rotronics we pay particular attention to customer support because the bench is your production tool.
Our 3 HOTLINE technicians are available to answer your requests. The remote support solution allows us to provide fast and efficient solutions.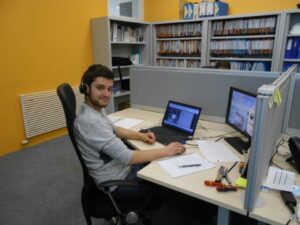 Do not hesitate to contact our technical and commercial teams for all your requests for test benches or maintenance contracts.