This week HUBSCAN is traveling to China!
After traveling in business class, HUBSCAN was installed in an anechoic chamber for vehicle noise measurement.
No worries for start-up and positive customer feedback on assembly with centering device. Better and faster than the competition according to the bench manager.
A noise measurement campaign follows, made possible by the great adaptability of the HUBSCAN concept. Open Kronos software that allows procedures to be customized and thus adapted to customer needs.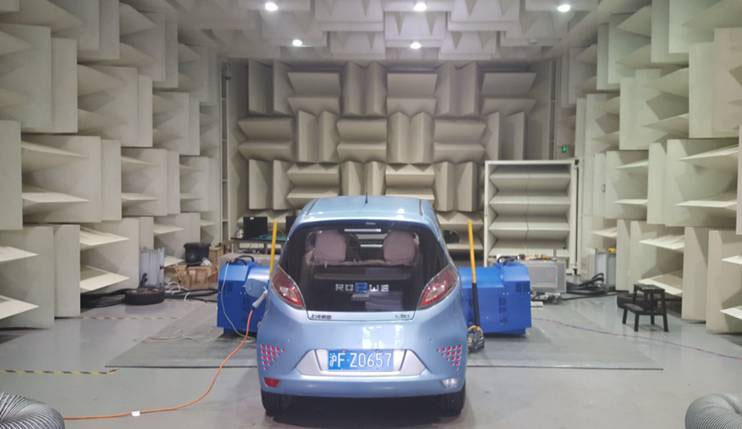 continued on Monday with a long day because it was very inefficient. The service provider in charge of handling has a fenwick out of breath and not a shackle … After a long fight so that they do not take the bench from below. I make up my mind to go to a local decathlon to buy carabiners and voila ;-)
ROTRONICS is above all solutions!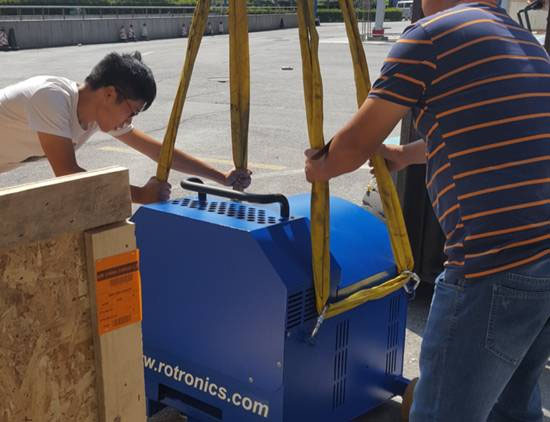 we are not done with handling because the exhibition is on the 1st floor and the lift is too small for vehicles …
Fantomas had better watch out because our demonstration vehicle will now fly!
After an assembly … learned it is ready to take off.

everything is of course up to standard and proven …
all's well that ends well: the car is in place and the bench is functional.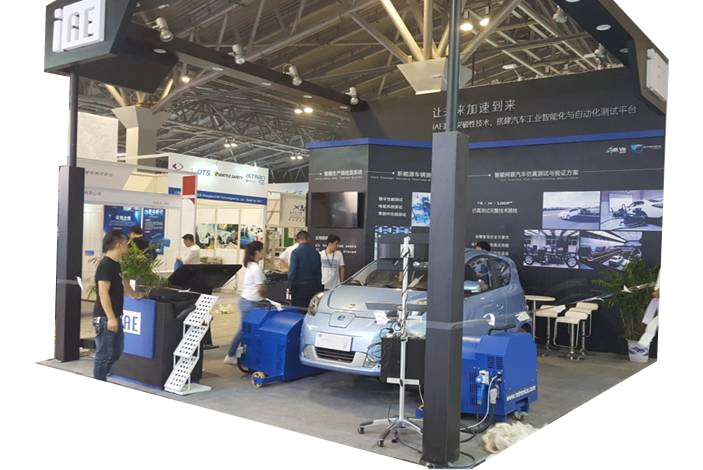 Opening tomorrow at 9:30 am, we will be expecting many of you on the stand to discuss all your testing needs.
HUBSCAN is versatile and can respond to a wide variety of tests.
Braked only or with training needs we can also provide a DC / DC power supply solution for battery simulation.
We already have more than 10 projects in France or for export.
Do not hesitate to consult us.
See you soon !